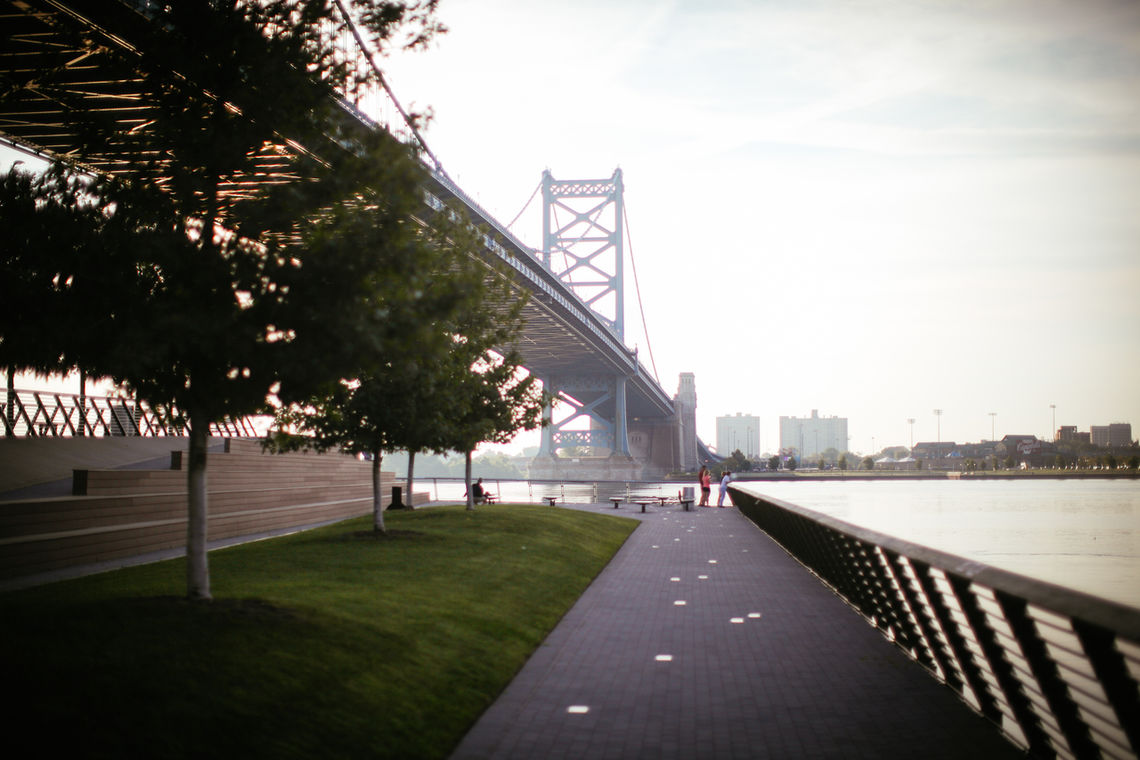 Race street PIER
CHPlanning assisted a national design team with the public involvement and urban design process for the redevelopment of Race Street Pier.
Highlights
Worked closely with the Philadelphia Horticultural Society, PennPraxis, and PlanPhilly to develop an inclusive public participation process to determine the best use for the pier.
Helped develop a community survey and analyze its results.
In response to community input, the pier was redeveloped as a park that provides a distinct physical experience and reconnects the City to the River.
NORTH CAMDEN NEIGHBORHOOD PLAN
CHPlanning led an intensive public involvement effort and brought together various organizations and residents to define shared values and reach consensus on priority improvements.
Highlights
Managed the community outreach plan
Facilitated focus groups and public meetings attended by hundreds of stakeholders and neighborhood residents
Created and conducted surveys of residents to identify important issues and community concerns
Schuylkill River Trail Preliminary and Final Design
This study developed preliminary alternatives and a final design concept for the multi‐use Schuylkill River Trail extending between Locust Street and South Street.
Highlights
Developed preliminary aesthetic and landscape design alternatives
Assisted with the final trail and landscape design plans
Final design included an innovative half-mile long over-thewater boardwalk trail extension